Board & Management
President and CEO, Director
Founder, former director & CSO, Cell Pathways, Inc.; Director, Atrin Pharmaceuticals; Virion Theraputics;
more
Director Syantra; Oversight Committee Biolocity Fund Georgia Tech and Emory Universities; Former Asst. Prof. of Medicine, Div. Digestive Diseases, Univ. of Cincinnati
CSO, Director
Scientific Director, Wallace H. Coulter Platelet Laboratory, and Research Associate Prof., Dept. of Medicine, University of Miami
Director
Chief Executive Officer, Wallace H. Coulter Foundation
---
Scientific Advisory Board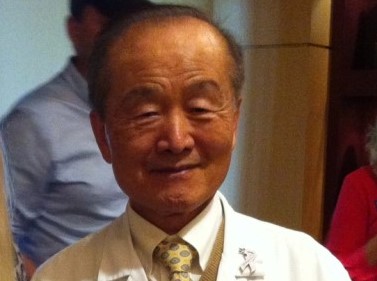 Prof. of Medicine, Division of Hematology/Oncology & Division of Gerontology and Geriatric Medicine, and The Geriatrics Institute, University of Miami.
Prof. and Fmr Chairman of Dept. of Neurological Surgery, Univ. of Miami
Director of Clinical Thromboembolism Program, Prof. Medicine, McMaster Univ. (Volunteer SAB Member)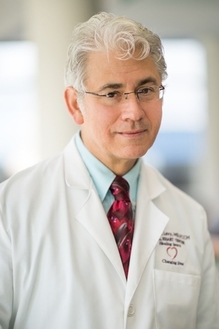 Co-Director, Cardiothoracic Surgical Intensive Care Unit
Prof. Anesthesiology, Prof Surgery, Duke Univ.